The Friday Refrain: A bit of what's new in music...
Greetings friends! Tis January summer around these parts - which means that by day it is pleasant and nice to shake off the thousands of layers of coats but at night, it's dicey. Gotta watch those daytime puddles becoming nighttime skating rinks. It's always good to keep keen. I can't wait to go running this weekend. I will probably misjudge some pavement and slip and break something - but that freedom of running will be worth it. Anyways, on with the music!
It's kind of an indie rock day. The kind of day where I wonder how the heck I don't know any of these bands, and then just decide it's a small band release day. Which is great because that's what I like to dig into. For the ones I recognize - Foxygen releases Hang today and Cherry Glazerr is finally back with Apocalipstick. Seriously, I loved their first album which came out in the first or second year I was doing this. And then I've waited. And waited. So you know what I'm excited to put on. Been four years since Chicago's indie rockers Joan of Arc have been on the scene but here they are with He's Got The Whole This Land is Your Land in His Hands. And Menace Beach have Lemon Memory
And I have the Lemon List. Nah, just the releases of last week. Which I didn't get much of a chance to listen to. So apologies on the lack of genrefication.
I did a live tweet last night over @pintnotes on Twitter so check that out for some suggestions, and then let's see if I can wrangle up a weird list. I'm feeling like we need a little weird today...Which will come later this weekend as I am now required to read all the books. If only you know how many books that really is.
But first -
Clearly, last week's best album cover winner: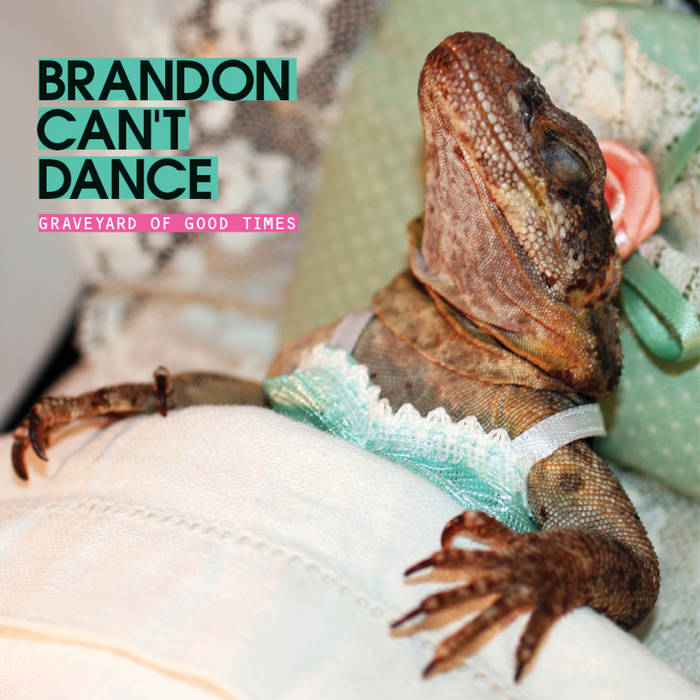 Which is peppy indie rock who have the just right 80s influences for me but this really crosses a gamut of rock by the way. Oh dude this is just a guy. Pretty crazy.
So I'll get up a playlist and a weird list later this weekend, but for now you are up to date on things that are here today and whatnot. Happy Listening!
Okay, it's not a list, it's just a weird thing I did with a bunch of the album titles. I strung them together to form a strange letter. So without further ado -
"Gentlewoman, Ruby Man
In the passing light of day, every soul's a sailor. Unalloyed, unlicensed, all night pure beyond reproach. Ambitions, Fear & Love - Forward Migration. Feel your feelings fool!
Forever I see you, baleful scarlet star - star roving. Excommunicated. The great upheaval up and coming. Crisis of representation, deconstruction of mind, the haunting fear of inevitability.
What our enemies know? Nothing yet. Waste & livity.
Fantasmas Duende.
Hear the Lion's Roar.
Rise Tropical SKin Byrds pushing fire. Redemption. Framework master in tensions. Heart of the Phoenix healed by metal.
He is the voice I hear, Godfather. Kings & Kings, the return of the classic. America's velvet glory holding on.
For posterity, I want wives. No time like the present. Trust me.
No Handshake Blues, Bye Bye Strawberry Pie,
- Rennen
& I'm fine today."
End Scene. So yeah. It was either that or a list of albums with some sort of space reference.